Your Web 3.0
Deeper Network - Web 3.0 infrastructure of the users, by the users, for the users.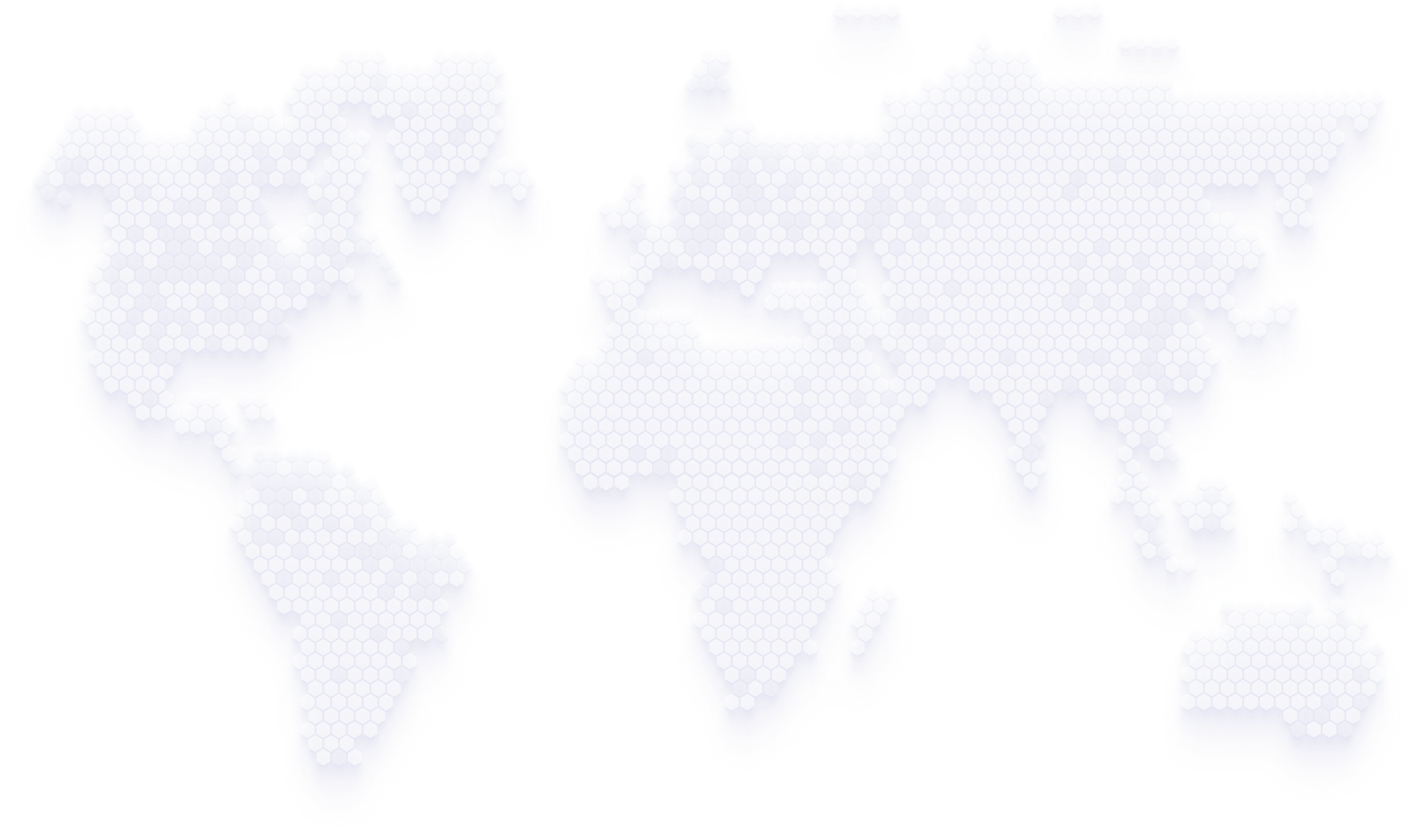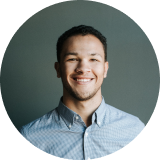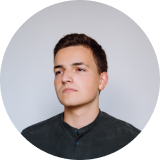 Benjamin
Journalist
Pico User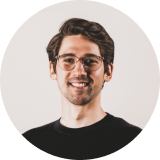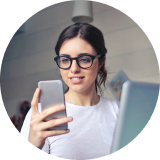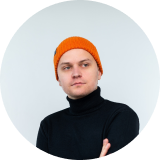 Leandro
Illustrator
Mini User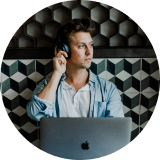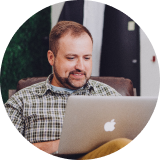 George
Illustrator
Mini User
Antonio
IT Engineer
Pico User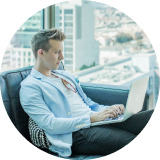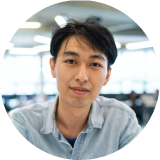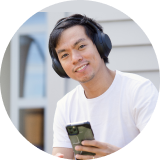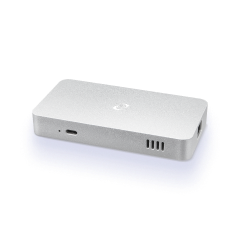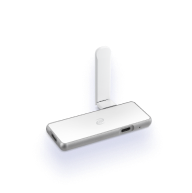 Product
The world's thinnest, lightest, smallest yet the most powerful 6-in-1 hardware.
Ecosystem
A Web 3.0 infrastructure and ecosystem that accommodates billions of users.
Earn
Mining as you surf the web, get passive income for sharing your extra bandwidth.
Join
Join us today - it's the easiest path to participate in the Web 3.0 ecosystem.