Your Web 3.0
Deeper Network - Web 3.0 infrastructure of the users, by the users, for the users.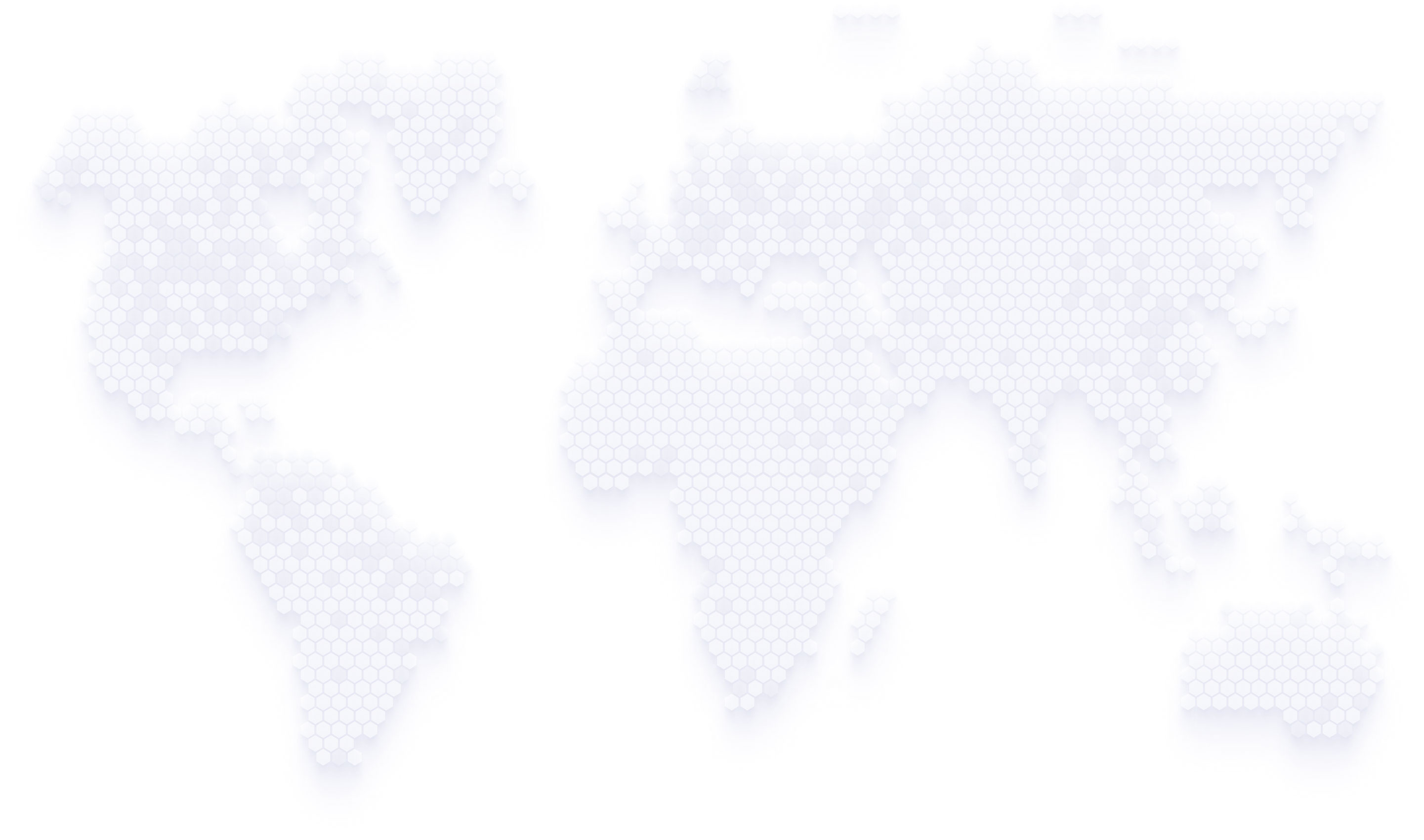 Product
The world's thinnest, lightest, smallest yet the most powerful 6-in-1 hardware.
Ecosystem
A Web 3.0 infrastructure and ecosystem that accommodates billions of users.
Earn
Mining as you surf the web, get rewards for sharing your extra bandwidth.
Join
Join us today - it's the easiest path to participate in the Web 3.0 ecosystem.